You can study the Bible at home with our free Bible Correspondence or Online Courses: 
---
Enroll in our free correspondence Bible school today! With step-by-step, easy-to-understand lessons, you'll learn what the Bible really has to say about life after death, hellfire, the rapture, the second coming of Jesus, the antichrist, the mark of the beast, and so much more!
---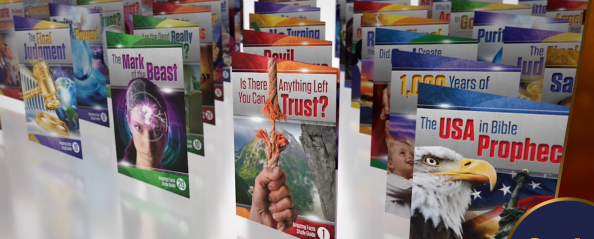 ---
Study Online - Sign up and select your course below.
---
---
Prefer to study by mail?